Eva-Maria Harrer
Business Consultant, Digital Recruiter, Organisational Psychologist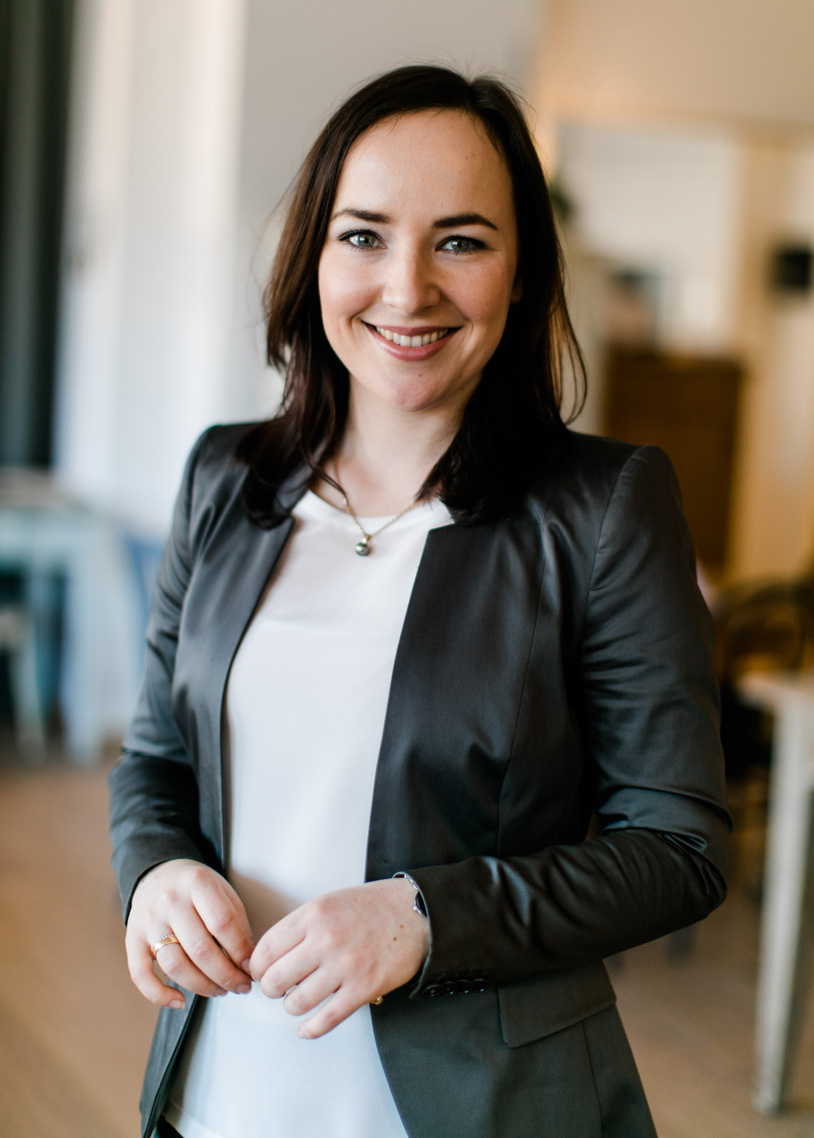 Before founding DIGITAL TALENT SOLUTIONS, I worked as an executive search consultant in Frankfurt am Main and Hamburg, specializing in the digital and e-commerce sector.
In this role I consulted leading international commercial and technology enterprises in growing their digital teams, i.a., in the area of online marketing, e-commerce, business intelligence and IT project management.
The staffing of change-averse leaders and digital pure players in multi-channel businesses afforded me deep insights regarding the challenges to digital progress in companies.
My experiences as a headhunter, combined with my background as occupational psychologist, led to the founding of DIGITAL TALENT SOLUTIONS: an innovative concept for team building, which will lead your digital transformation to success through strategic recruiting and sustainable organizational development!